This site intends to be a repository of resources for anti-police struggles in Ferguson, MO and beyond. While there have been many inspiring stories and pictures from Ferguson, there has been little in the way of printable materials made available to spread the news beyond the televisions and onto the streets of our own towns. Hopefully some of the resources collected here will be useful. Expect more in the next day.
Two Ferguson posters, a zine compiled from testimonials from Ferguson, and a legal-sized handout with two excellent short texts discussing riot shaming and self-policing:
and a zine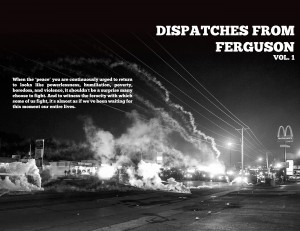 and a single sheet handout including "Let Us Not Become Police, Let Us Not Become Sheep" a "Hey, Step Back With the Riot Shaming." For printing on legal (8 1/2 x 14) paper.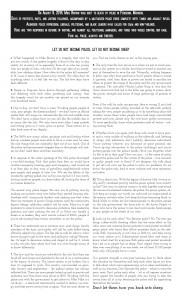 More to come soon, as well as hopefully a more useful and navigable website.
in the meantime, check out the page of zine suggestions regarding past anti-police struggles
apologies for any typos, errors, etc. in posters, and zines, this has all been rather hasty. please leave feedback, zine suggestions, additional posters, etc. in the comments for now until we get a better email system up and running.